Livingstone is one of the Tourist cities in Zambia, there are all kinds of businesses spread all around the streets of the city, there is a combination of western standard of accommodation as well as informal business, the city provides more varieties of cuisines and giving you chances of finding something of your test while you are in Livingstone. You could look at the recommendations bellow
Try the chili bites at café Zambezi.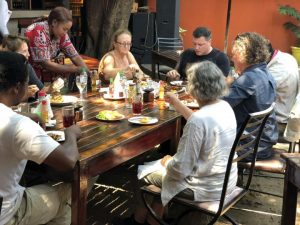 One of the most popular places among the locals and tourists is the Café Zambezi. They have hamburgers and grills and also they have taste foods for Vegetarians.
Ice Cream at Da Canton Restaurant.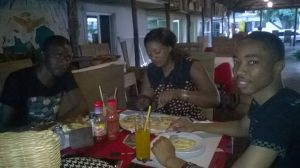 With an affordable menu and relaxed atmosphere, Da canton presents a perfect place for diner, the place is owned by an Italian they have all these Italian dishes and also offer local dishes. They serve the best ice cream in town.
Golden leaf Indian Restaurant.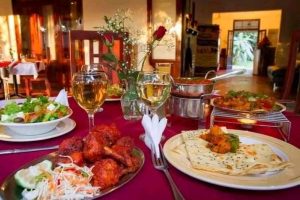 Owned by Indians, Golden leaf offers Indian dishes of all kinds, they offer a wide range of choice with vegetarians and meat dishes.
Sea food at ocean basket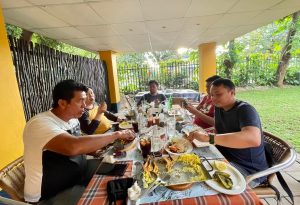 Ocean basket a South African chain restaurant is the option you have in Livingstone when you feel like having sea food.
Have a quick bite at Munali Café.
Placed along the main road in Livingstone, Munali Café serves a variety of affordable pies and cakes; it's a Zambia chain of restaurants a place of quick coffee and snacks. you can use there WI-FI ,while you are there.