Multi-day rafting trip on the Zambezi River enables you to experience the long version of rafting the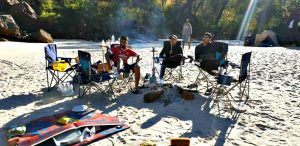 Zambezi River. This allows you to go an extra mile and raft the open season rapids on Zambezi River. The trip is spiced up by Tiger fishing on the Zambezi River and playing games. You will sleep on the riverside and save on accommodation.
You will raft the Zambezi River  through all the rapids including the Roller Coaster and Ghost Rider Rapid (the most acclaimed roller coaster rapid in the world!)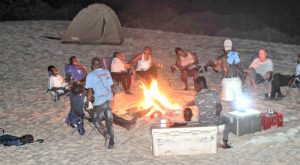 You will see the Lower Moemba rapid and more beautiful waterfalls and sleep to the roaring noise of these falls.
You will see the magnificent eagle nest in the gorge. You will enjoy mini Tiger fishing breaks as you enjoy your multiday rafting tour on the Zambezi river.
Included :-
Transfers
Lunch
Tents
Dinners
Drinks
Photos and Videos
Dry bags for your personal belongings
mattress
written by GIFT MUSEPA